Available Foam Material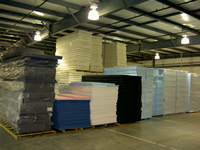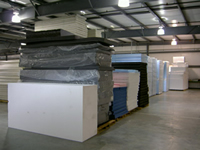 We provide a wide variety of flexible and rigid foam materials, engineered to specific applications. We can also fabricate customer-provided material, with ample, on site storage capabilities.
Materials include flexible foams and rigid foams:
Polyurethane Foam
Polyethylene Foam
Polypropylene Foam
Expanded Polypropylene Foam – EPP
Expanded Polystyrene Foam – EPS
Close Cell Foam
Biodegradable Foam
And much more . . . .